Click on Download / Install


Click on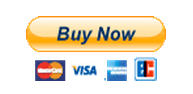 to start Paypal transaction

after successful transaction you see the following screen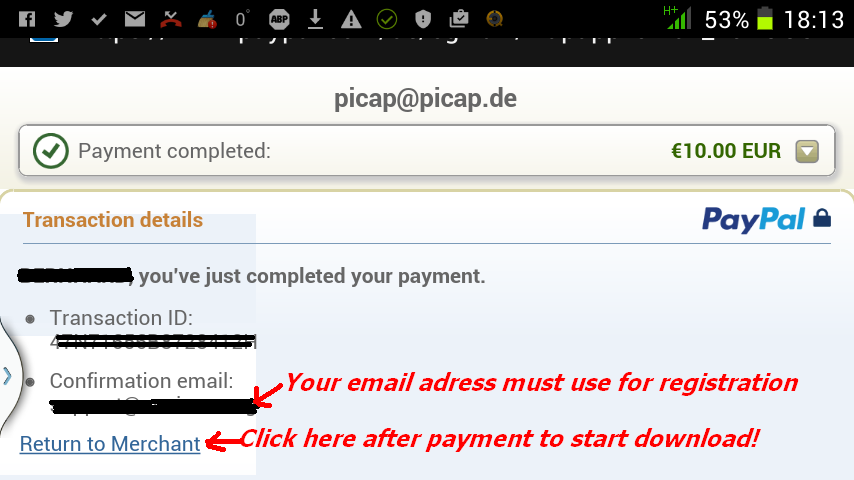 Download will start, after download finished, follow standard Android apk installation process

once installed open elauncher
application

elauncher
application will start in basic mode to unlock all features you MUST register with your valid email address!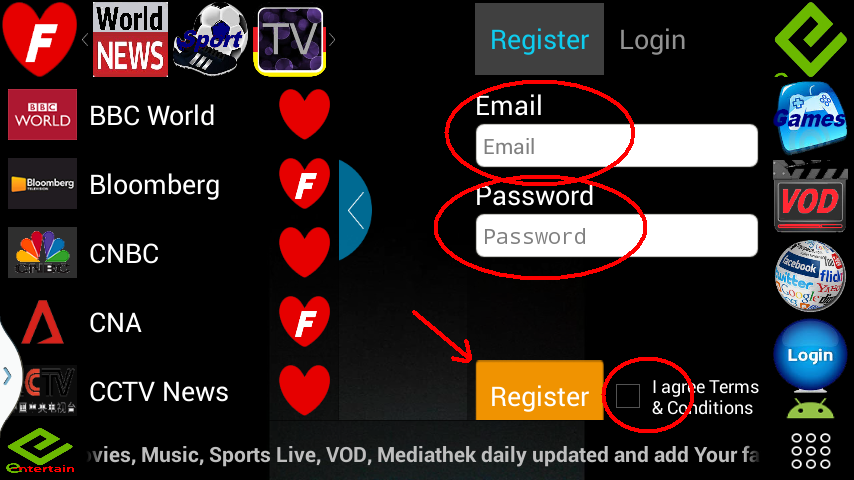 Click "Register" and EXIT the
application

reopen the
application and "Login" now the login is saved to Your device.
DRM ( Digital Rights Management) WARNING! eLauncher is protected under the DRM. Do NOT attempt to copy, hack or otherwise the application, this would be a criminal act and can be punished in serious cases with prison or otherwise with high penalties and fines.
Any questions for help or installation problems, please contact registration@elauncher.com or info@securescrypt.com you will receive a reply within 24 hours.